Stefanos Politsakis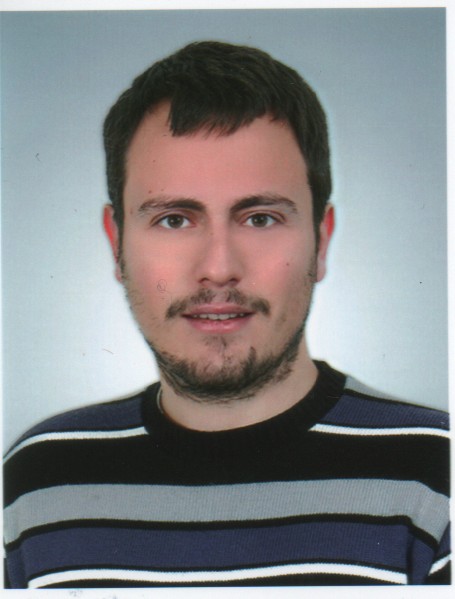 Born in Komotini, Greece. Stefanos attended piano courses at the Conservatory of Contemporary Music of Eleni Xygala as well as courses in music theory with annual concerts graduating with a Degree in Harmony with Distinction and a Diploma in Piano Performance with Distinction and 1st Prize and receiving an award from the Greek Mathematical Association.
He studied Applied Physics at the National Technical University of Athens, participated in the International School of Plasma Physics and Technology at Thessaly University and defended his Thesis on Quantum Phase Coexistence in FeSn collaborating with Cambridge University resulting in a joint publication. He was a member of the University Choir and attended conducting masterclasses with the Athens Orchestra participating in many concerts in Athens and Qatars.
He was awarded a scholarship to study Piano Performance at the Keyboard Department of the Royal Birmingham Conservatoire with Daniel Browell and Dr. Robert Markham and received a MMus with Distinction and two prizes. He has participated in masterclasses hosted by George Martin, Peter Donohoe, Albert Tiu and John Leneham and Simon Trpceski. He appeared in numerous concerts. He performed before the Nigerian King and appeared on France 3 TV at the Roubaix International Piano Competition. He is a finalist in the Town Hall, Herbert Lumpy, Stuart Cameron and the Peter Donohoe Prize for soloists. He received Second Prize at the Birmingham Philharmonic Orchestra Concerto Competition and appeared in Lichfield international Music Festival. Recently, he received First Prize in the King's Peak International Piano Competition. He has composed two piano concertos, piano miniatures and a symphonic poem and is working on a lyrical adaptation based on a Tolkien story. Recently, Orpheus Classical released his first album with music by Scriabin and Khachaturian on all major platforms.