About us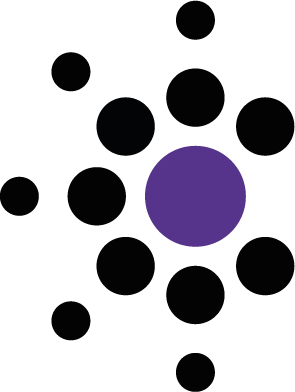 We are all about music. We're here to educate, inspire and encourage children, young people and adults to start musical journeys, to achieve their musical potential and, most importantly, to love music as much as we do.
We have been providing musical opportunities in Berkshire for over 40 years and the trust launched with a bang by holding a concert at the Royal Albert Hall. Teaching instrumental and singing lessons in schools and our music centres still forms the backbone of the trust's objectives, with thousands of students of all ages and abilities benefitting from our music activities every year.
Working with a range of partners allows us to broaden the musical horizons and offer more learning opportunities as we want music to be for everybody, and in every community.
Vision

Our vision is to enhance and enrich the lives of children, young people and adults through the unrivalled range of musical opportunities we offer.
Mission

We work collaboratively to inspire and develop musicians through creative, enjoyable and enriching learning experiences. We seek to empower our community to achieve their potential, explore their own creative pathways and enjoy music in all its forms.
Inclusivity

We believe music should be accessible to all​

Respect

We respect others views and lived experiences​

Transparency

We are open and honest

Innovation

We continuously evolve and adapt to changing needs

Responsibility

We take responsibility for our mission​

Partnership

We embrace partnership working