Music Therapy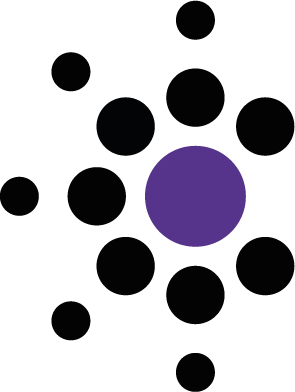 Music can be a very powerful way to help both children and adults with a whole range of needs, and to improve mental health, development and social skills. Berkshire Music Trust offers music therapy across the spectrum with our partner, Whole Step CIC.
Music Therapy Service for Children and Young People

Whole Step CIC's Music Therapy service for children with additional needs uses instrumental play, singing, and musical games to promote communication, social interaction, focus, playfulness, and wellbeing. They accept private referrals for individual and parent-child sessions and also run small community groups. The sessions are available in-person and online.

Get in touch

Mindful Music

Mindful Music is a short-term, online therapy to help adults change the way they react to anxiety, depression, stress and conflict. It uses music-listening and creating images as tools to build inner strength and mental wellbeing.

Contact us

Community Music

Our community music groups bring people together, using music to teach, share, and enrich lives. These groups could be for adults, children, or families in a variety of community settings and may include singing familiar favourites or using drumming and percussion to promote social cohesion.

Get in touch
Arrange a consultation
Arrange a Music Therapy consultation

Please contact us via email or phone and we can set up a free 20 minute consultation to further understand your needs

Referral

After the consultation, we will email all relevant paperwork and contracts which can be filled in and returned online

Assessment

Clients will be offered an assessment period of two to five sessions to decide if our sessions are right for you
Music Therapy Feedback
"My son asks for music time nearly every day after school. He's using the Hello and Goodbye songs to say goodbye and greet people. Music is great for calming him and he smiles throughout the group."
Parent
Music therapy group for children with autism
"I've had a much better week than normal, I feel because of the session. I woke up…with a smile on my face. I usually have low level panic all of the time, and I've not had that this week."
NEXT STEPS
How to apply
To find out more about how Music Therapy could help you, or to arrange a consultation, simply contact us and we can set up a chat to understand your needs
Get in touch