Apply For Lessons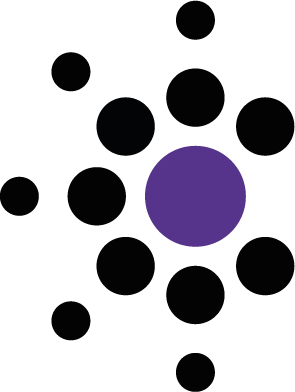 Have you picked your instrument or decided to sing? Ready to dive into your musical adventure and start on this exciting journey? Here's how to get going with your lessons
Lessons at school
We work with most schools in Berkshire, where children can have lessons during the school day. For this option choose 'school' when registering
Register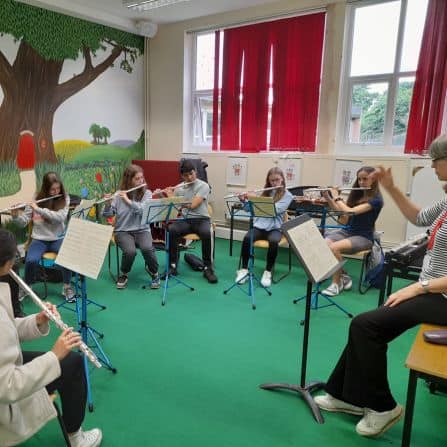 Lessons at Music Centres
Alternatively, you can learn to play or sing at a music centre. Lessons are in the evening or at weekends. Choose 'Music Centre' when registering
Register
How does it work?
Register

Select the location, instrument and lesson type that suits you best

Teacher contact

Your details will be passed to your teacher, who will be in touch with lesson times, and to organise your FREE trial

Play

Your lessons can start! You can also hire an instrument from us if you need one
Frequently asked questions
Do you offer free trials?
Yes, absolutely! It's really important to us that you find the instrument and teacher that feel right for you. This is why we will always be happy to offer free trials for everyone.
I've registered for lessons at school – why haven't I heard anything?
It's likely that there isn't any space at the moment. We will be in touch as soon as we have availability
Is registering for lessons a commitment to paying?
No it isn't. It's simply so that we can make contact with you to discuss lesson options. You are under no obligation to accept the lessons offered if they don't work for you
I've registered for group lessons – why haven't I heard anything?
For group lessons, we need to be able to match you with others of the same ability/age and availability – this can take a while, especially for the more unusual instruments.
Our group lessons are amongst the cheapest in Berkshire – full details are available on our fees page
How often are the lessons?
Lessons are timetabled weekly, with 11 lessons per whole term. Teachers set timetables for all students at the beginning of each term so please make sure you are happy with your allocated time – these can't be easily changed without disrupting a lot of other students!
My child has already started lessons and I haven't had an invoice yet – when do I pay?
Your invoice should be emailed to you around your start date or shortly after. You can check on your parent account to see if there is anything to pay
Do you offer a sibling discount?