Contemporary Music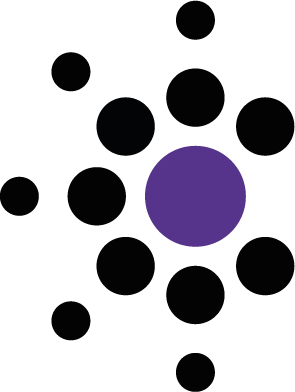 At Berkshire Music Trust we seek to provide a diverse range of musical opportunities for children and young people. Read on for more information about our contemporary music offering which encompasses pop/rock music making, song-writing, music technology and musical theatre!
Soundstage
Soundstage is our weekly electric band workshops where you'll learn to play a range of classic and current tracks from your favourite bands and artists, or even showcase your own song writing.

Genres covered could be rock and pop, to video game music and beyond! Suitable for electric guitarists, bass guitarists, drummers, keys players and singers of all abilities.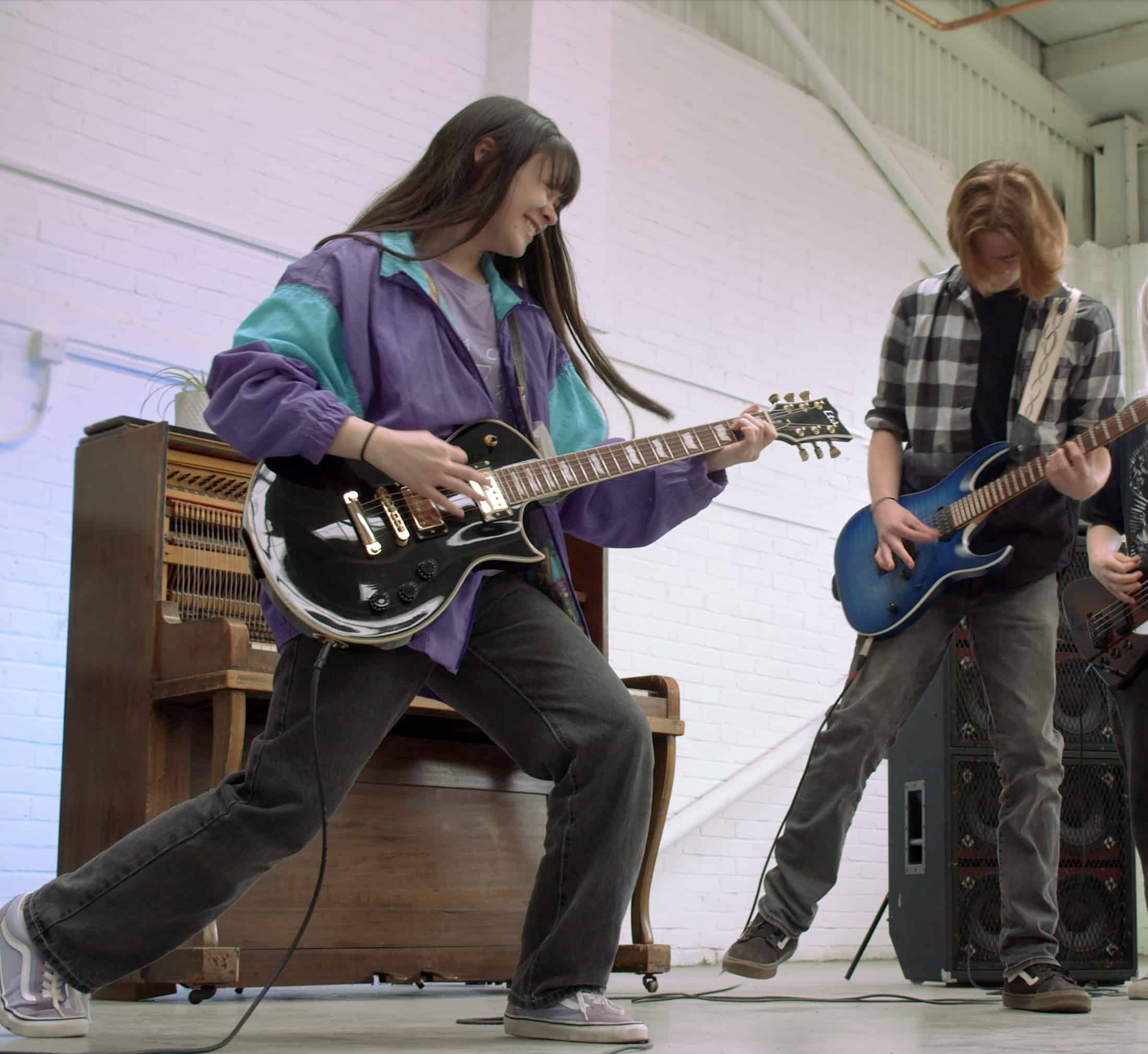 We currently have a Soundstage group in our Reading Music Centre
The Music Lounge
We are delighted to announce as part of our new inclusion strategy, we have invested in the hire of a new space adjacent to the Waterside Youth & Community Centre in Newbury (The Music Lounge). The Music Lounge is a multi-purpose area that can be used for a variety of music making initiatives. They have installed contemporary musical instruments, and a music tech suite to support this and have sought views from young people on what kind of music activity they want in this space.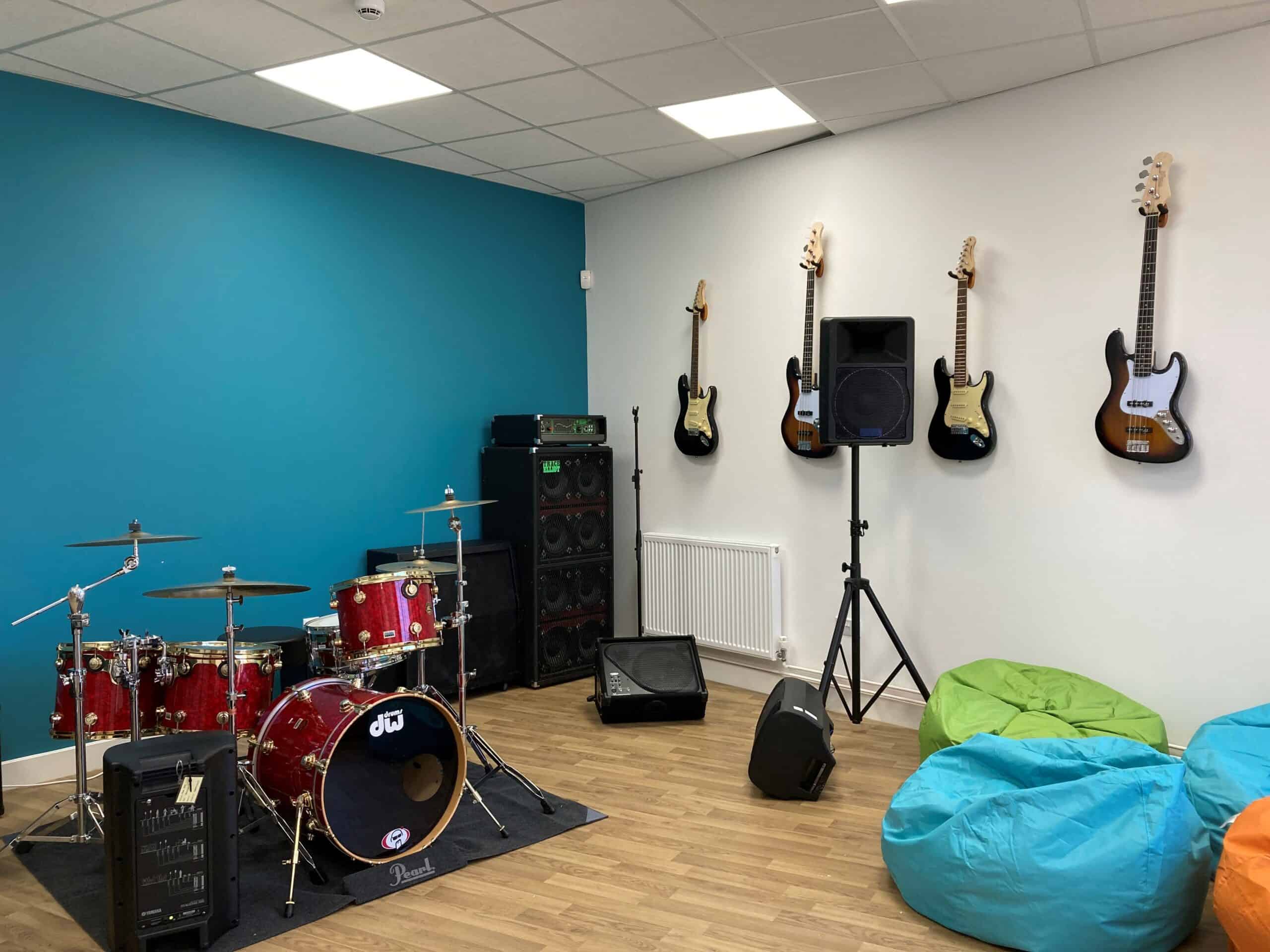 From September 2022 we will be:

• Offering weekly opportunities at The Music Lounge for young people to create, rehearse and make music.
• Providing an out-of-school safe space for young people with opportunities to promote positive mental-health, and meaningful inclusion in activities with trained staff.
• Working with Berkshire Youth to enhance their provision at the Waterside Centre with music opportunities which include regular Youth Music Nights.
• Establishing a training and mentoring programme that supports young people in considering creative career pathways.


Youth Music Nights
Calling all young musicians! Would you like to perform in one of our Youth Music Nights and showcase your talents to the community?

Click the sign up button below to register your interest in performing.

For further info please email emilyfreeman@berksmusictrust.org.uk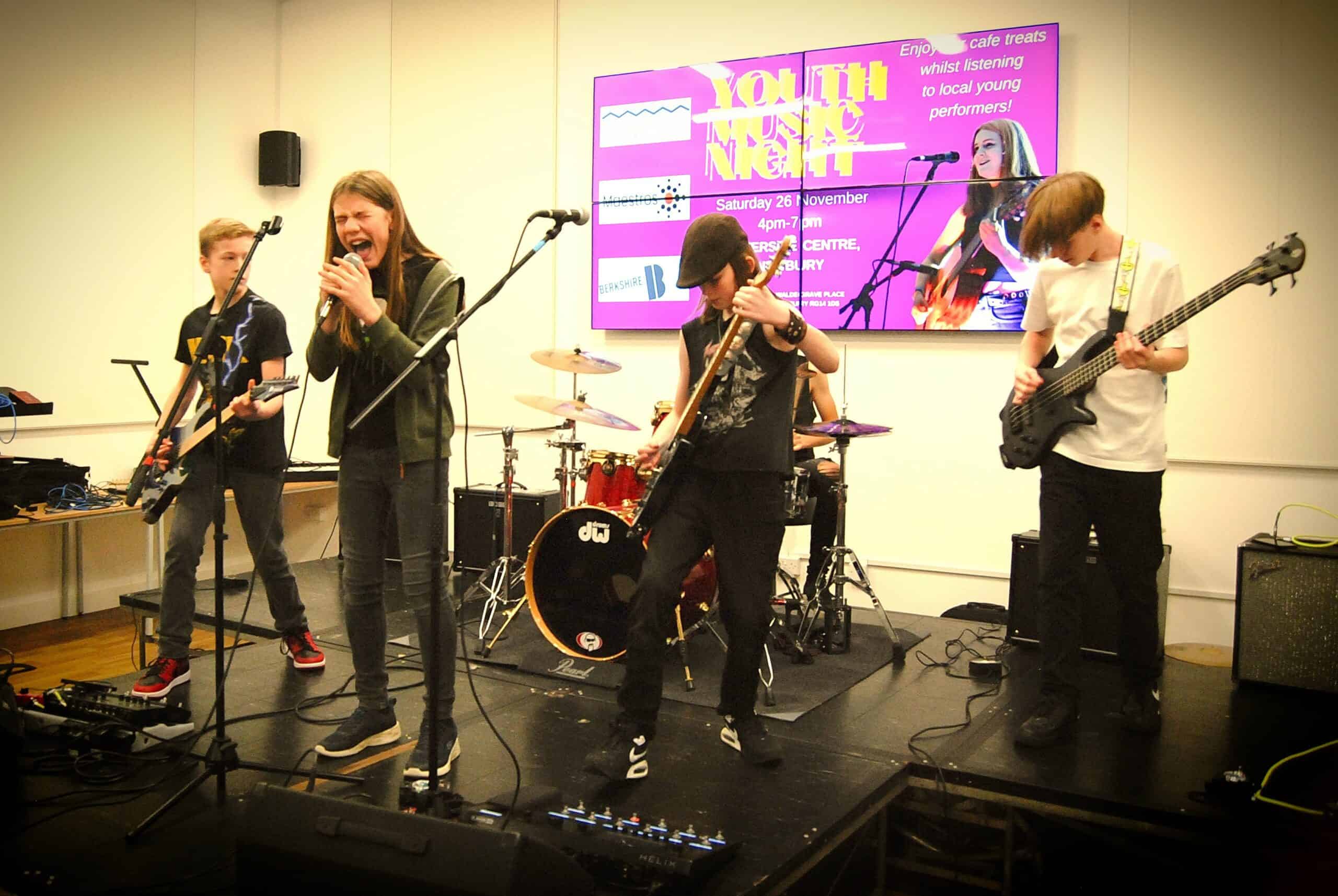 Keep an eye out for upcoming youth music nights!