Singing Cafes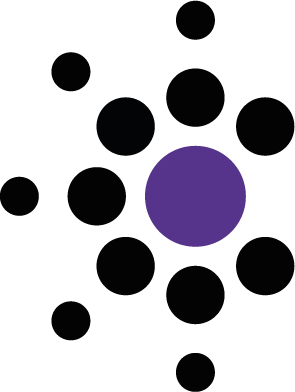 'Making Music for Everyone' is at the heart of what we do. We have expanded our reach to include working with older people in the community and people who have Parkinson's or Dementia in our Singing Cafes. They run across Berkshire in local community venues and care homes.
Each Singing Café session includes singing and musical activity followed by time to have tea/coffee with a biscuit and a chat. We encourage people to meet new friends and to socialise and reengage with other like-minded people in the community.
Come along to a session!
Living Well Cafe

Boost your health and sing in this informal group, no singing experience needed! Help improve lung health, posture, vocal strength, mental health, laughter and friendship! Our current age range is 44-94, come along and try a session!

Find out more

Dementia 'Memory Lane' Singing Cafe

Well known to relieve pain, enhance memories and reignite emotions, our singing cafes not only draw on old memories, we also have fun whilst working on sequencing, organisation skills and balance. Yes, this is all possible whilst simply having fun singing with friends and family!

Find out more

Parkinson's Singing Cafe

Strengthen your speaking voice, compliment your speech therapy, get moving and have fun. At the singing cafes, we work on gait, movement, breathing, balance, sequencing and memory skills as well as catching up with friends. No skills or singing experience needed!

Find out more
Gratefully Supported By