The Benefits of Music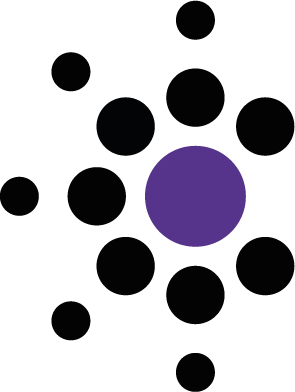 Music is what we are all about! Our ambition is to provide opportunities for as many children as possible in Berkshire to access music education. Whether this is through individual lessons, small groups or larger bands and orchestras, we celebrate and offer music learning in all its forms.
BENEFITS
It's Fun

Playing an instrument, singing or making music is uplifting and fun!

Improves our Wellbeing

Music is food for the soul and singing or playing an instrument develops confidence, emotional intelligence and the ability to connect to the world around them

Socialise with others

Our music centres and community classes provide safe social spaces, and music groups provide strong friendship groups outside of school whether that be in groups, choirs, ensembles, events and tours!

Educational

Singing or playing an instrument develops many skills including memory and concentration
Every genre

Berkshire Music Trust doesn't just focus on classical music and orchestras – we offer lessons on many instruments and across the musical spectrum. Whether you want to join a rock group, a swing band, a chamber group, or an orchestra, we will have something to suit you. And if you aren't sure which is right for you yet, we can help you choose your instrument

Choose your instrument

Every age

Music can be appreciated at all ages! From Mini Maestros classes for baby and toddlers, to community groups for older adults, we offer musical opportunities for everyone. Our lessons are open to both children and adults, and we even offer smaller sized instruments for those who are still growing. You are never too young to start your  musical journey

Read more

Everyone

Our ultimate aim is for everyone to be able to access our music education. Our lessons can be tailored for people with additional needs, and our Music Therapy is a fantastic option for those who need this extra support. We appreciate that everyone has different circumstances and different challenges, however we will always aim to overcome any obstacles that families may face

Read more
SUPPORTERS
Our supporters include
FREE TASTER LESSON
FREE trial lessons for ALL students on ALL instruments
It's important to us that you get on with your instrument, so everyone gets a free taster lesson - whatever instrument you choose. To take advantage of this offer, please quote FREETASTER in the notes box when you register
Find a class

FREE TASTER
FREE TASTER
FREE TASTER
FREE TASTER
Music Lessons
Whatever your age, ability or instrument, we will do our best to find the perfect music lesson to suit you.
Instrument hire
There's no need to invest in an instrument as a beginner – you can hire one from us to play at home.
Venues and Locations
You can learn to play or sing with us in your own school, or at one of our local music centres at evenings or weekends.