Daniel Jones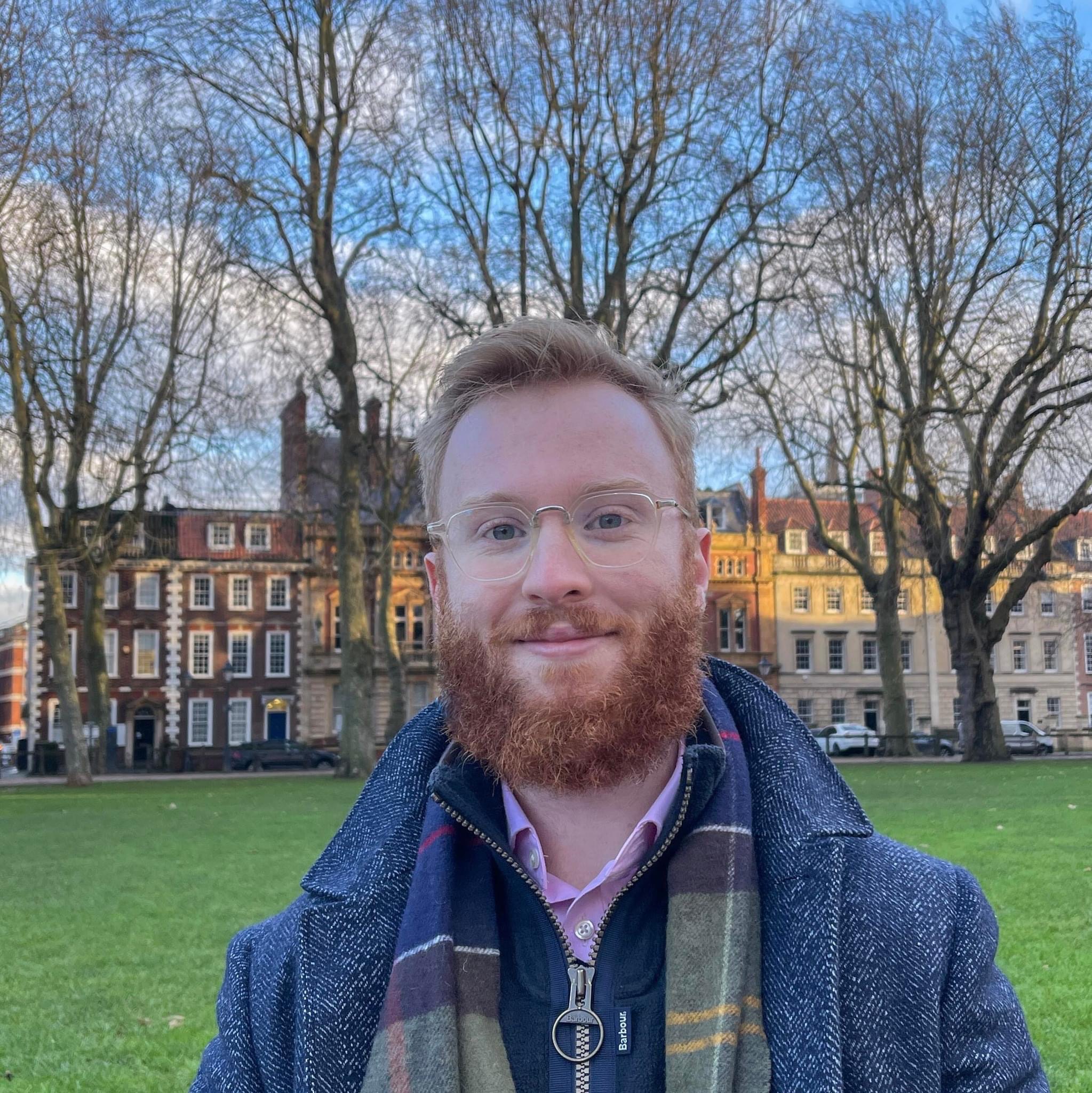 Daniel started his musical journey in South Wales, playing the Flute at aged 7. He split his free time from school playing with local Youth and Amateur Orchestras, as well as singing with the St David's Cathedral Choir and a variety of Welsh Male Voice Choirs in the area. He then went on to perform and tour with various Choirs and Orchestras across the country, including the National Youth Ensembles of Wales and Great Britain, as well as the BBC National Chorus of Wales and the CBSO Chorus. In 2020 he graduated from the Royal Birmingham Conservatoire specialising in Flute and Voice, being tutored by Marie-Christine Zupancic and the late Gordon Sandison. Whilst studying at the Conservatoire, Daniel was an Assistant Conductor and Tutor with the Junior Department, as well as a Flute Tutor with the CBSO Youth Orchestra working with many Birmingham Secondary Schools in various orchestral projects.
Daniel is currently a Choir director and Ensemble leader, as well as a Vocal and Woodwind Tutor for Berkshire Maestros – Berkshire's leading Music Service. Conductor of the Reading and Ascot Singers – 2 Mixed Adult Choirs, a specialist "Cared for Children" Choir aimed at vulnerable children and young adults as well as one of the Assistant Conductors for the Berkshire County Choirs. Just recently conducting the Berkshire Children's Choir in a joint concert with Bob Chilcott at Luckley House School, Wokingham.
Daniel splits his time teaching and performing regularly as a freelance musician and choir conductor across the country. Aside from Music, Daniel is a keen sportsman and regularly plays Lawn Bowls, having previously been active in the Welsh Under 18/25 squad. He is also a very active traveller and jets off abroad whenever he can!