Instrument Hire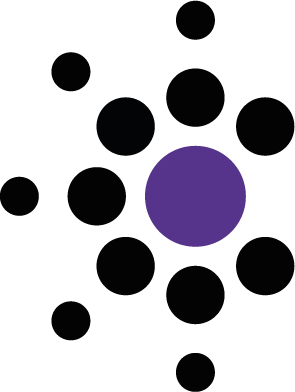 We offer a huge range of instruments for hire – if you can learn to play it with us, you can probably hire it from us! Most instruments are available in different sizes and different versions, to suit players of all ages and levels.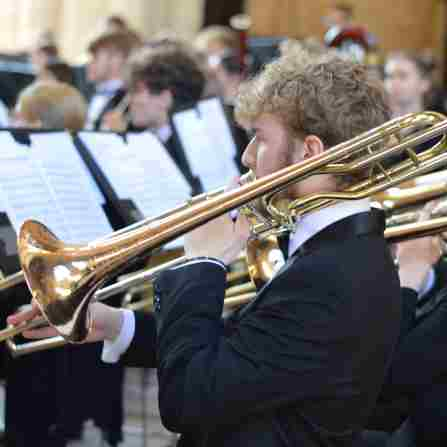 Who is it for?
Anyone can hire an instrument from us, subject to availability. However, students who have lessons with Berkshire Music Trust will always take priority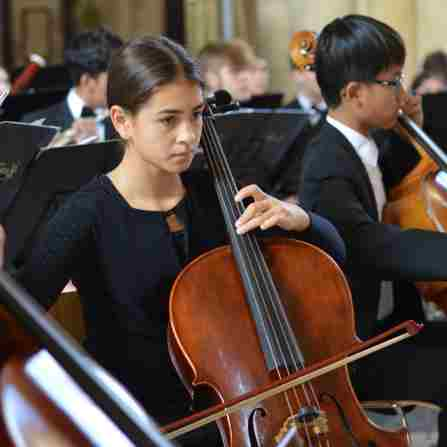 How much does it cost?
The hire charge for our students depends on the instrument cost – more information can be found with our fees. Instruments can be hired externally by special arrangement, please contact us to find out more.
How does it work?
Request

Request a hire instrument online when you register. Existing students can book an instrument via their teacher

Collect

Once your instrument is confirmed, contact Berkshire Music Trust Head Office at Reading Music Centre to arrange a convenient time to collect it

Play

Enjoy playing your new instrument! If you have any queries about instrument hire, get in touch
Frequently asked questions
How do I pay for instrument hire?
The instrument hire fee will be added to your termly invoice
How do I sign up for instrument hire?
You can request a new or replacement instrument via your parent account. Full instructions can be found here
Do I have to be a Berkshire Maestros student to hire an instrument?
Can I hire a piano from you?
Unfortunately pianos are too large for us to store! You can hire a keyboard though
How do I return an instrument?
What happens if my instrument breaks/goes wrong?
Don't worry, just log into your parent account to complete the instrument request form and we will try to help
Can my child hire their own instrument?
All our instruments need to be hired by someone aged over 18
What happens if you don't have an instrument available for me?
Occasionally we might not have the perfect instrument instantly available for you. If this happens, we will be in touch to discuss your options
What happens if my child grows out of the size of instrument they have?
We understand that children grow! Log into your parent account and complete the instrument request form and we can arrange a swap for the next size up
Do I need to insure the instrument?
Yes. When you sign the hire agreement you are agreeing to take responsibility for loss or damage to the instrument. If you don't make sure it is covered on your insurance then you could end up with some very costly bills if an accident should happen
Who is responsible for replacing strings, reeds etc?
This is the parents' responsibility as the hirer of the instrument