Berkshire Music Hub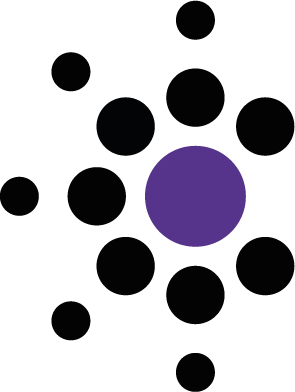 Berkshire Music Trust is the lead organisation of the Berkshire Music Hub. Music Hubs are groups of organisations working together to create joined-up music education provision, respond to local need and fulfil the objectives of the Hub as set out in the National Plan for Music Education.
Delivering the National Plan for Music Education
Whole class ensemble tuition

We ensure that every child has the opportunity to learn a musical instrument through whole-class ensemble tuition on the same instrument.

Ensembles

We provide opportunities for young people to play in ensembles and to perform from an early stage.

Progression

We ensure that clear progression routes are available and affordable to all young people.

Singing

We develop a singing strategy to ensure that every pupil is singing regularly and that choirs and other vocal ensembles are available.
Working in Partnership

As a Music Hub, we work closely with partners to ensure consistency of provision and equality of opportunity for all children. We work with arts and education partners who share our aims of improving children's music education, access for all and a passion for music.

Music Education in Schools

Our hub works closely with our partner schools across Berkshire to support them in improving the quality and consistency of music education. We offer every child the opportunity to learn an instrument for a term and support schools to include this as part of a broad and balanced curriculum.

Progression & Innovation

We provide clear progression routes throughout a child's journey from Early Years classes through to sign-posting to National Youth Music Organisations. Students' progress is supported through innovative and creative opportunities including ensemble playing, singing, creative workshops and masterclasses.
PARTNERS
Our partners include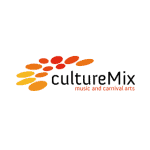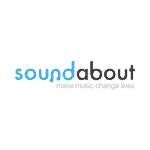 Partner Feedback
At Soundabout we use music to unlock the potential of people with severe and profound and multiple learning difficulties and autistic spectrum conditions. One key strand of our work is delivering bespoke staff training programmes developed in partnership with SEND schools, Music Services and Music Education Hubs across the country. We are delighted to be working with Berkshire Maestros on Sound Potential, a three-year project launched in 2018, which, through a staff CPD programme and a series of in-school training programmes, aims to build a local network of practitioners who possess the skills and confidence to enable and inspire young people with complex needs to find their musical voice and reach their musical potential.
Isabel Bedford
Development Practitioner
Soundabout
CultureMix Arts is a music and carnival arts organisation specialising in steel pan music education and African Caribbean culture. Working in partnership with Berkshire Maestros and the Berkshire Music Education Hub we provide a suite of steel pan music activity including curriculum lessons, clubs, taster workshops, demonstrations and assembly presentations to a wide range of schools with an end of year showcase featuring 300 children performing together as a steel percussion orchestra. We believe in the transformative power of music to inspire children and young people as well as instilling a sense of personal pride and collective achievement.
Mary Genis
Artistic Director
CultureMix Arts