Governance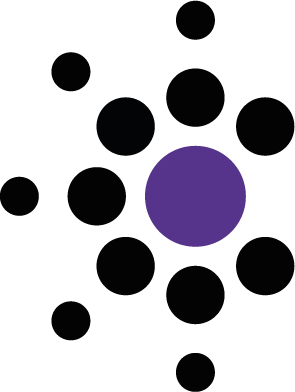 Our Trustees and Young Musicians Council help guide and shape Berkshire Music Trust.
Our Trustees

We believe that diversity is key to better represent and serve our community. Our board of trustees is made up of varied individuals to ensure that we have a comprehensive range of perspectives.

Our trustees have diverse professional backgrounds, including education, leadership, finance, business, marketing, law and IT. They bring a wide range of skills and experience to the table; however, they all share a passion for music education. Our board comprises representatives from primary and secondary education, SEND education, and Academy Trusts. Additionally, staff representatives attend our meetings as advisors to the board.
Berkshire Young Musicians Council

Developing the future of Berkshire Music Trust

The Berkshire Young Musicians Council (previously the Berkshire Maestros Youth Advisory Board) was launched in September 2020 as a new platform to enable young people aged 13-21, to be involved in influencing strategic decisions and in driving change within their local music hub. Existing students, alumni, and those without formal music education, who are interested in taking a lead in the future of music in Berkshire are encouraged to express their interest here.
Meet the Trustees
Trustees
Jon Carroll

Chair

Andrew Jackson

Trustee

Alex Butler

Trustee

Rachel Belshaw

Trustee

Deborah Harris

Trustee

Amanda Knight

Trustee

Seth Williams

Trustee

Roger May

Trustee

Laura Williams

Trustee

Kat Hatton

Trustee

Anne Greenish

Rhona Millar