BYSO AUDITIONS 2023-2024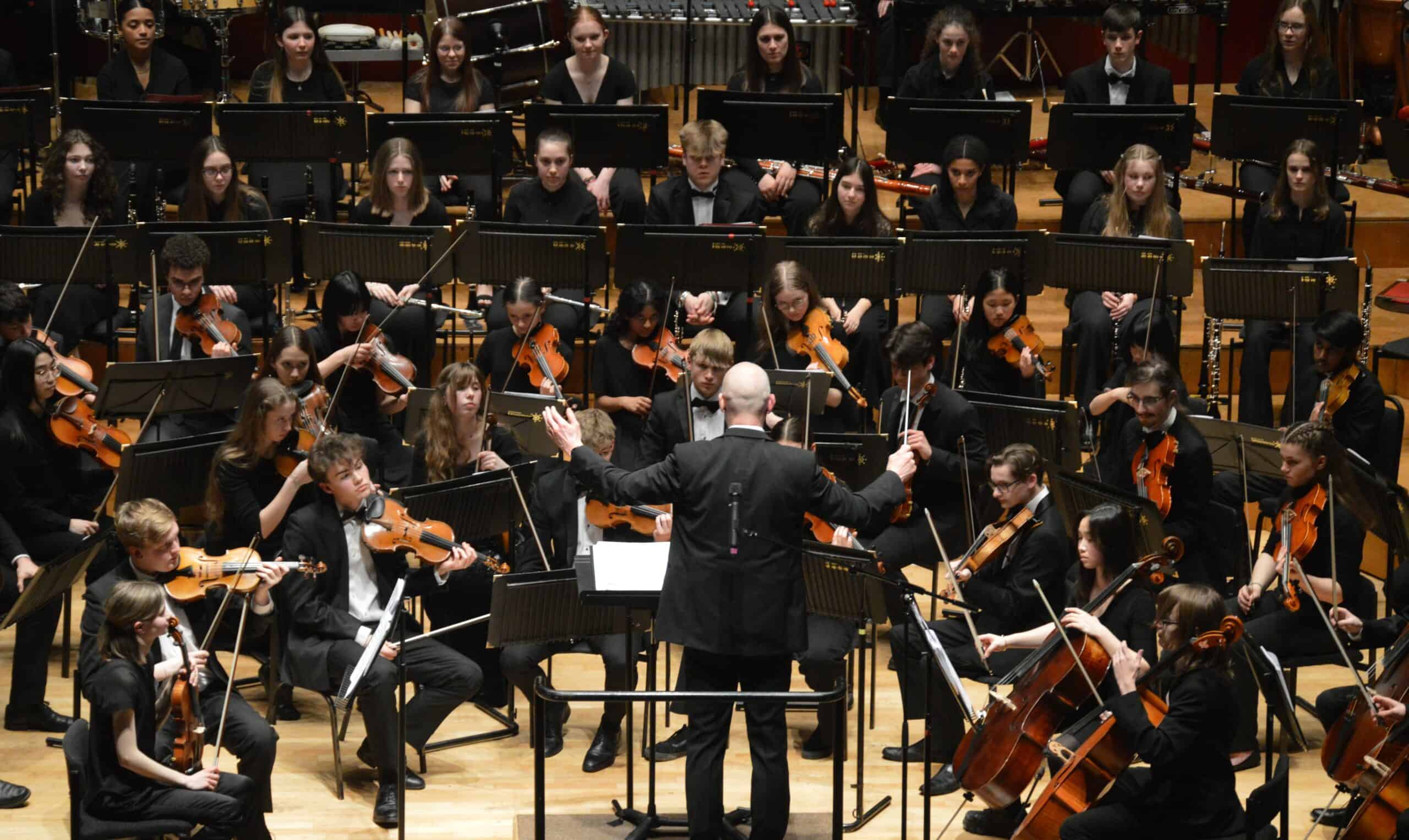 VIDEO AUDITIONS FOR NEW MEMBERS ARE OPEN!
& AUDITIONS FOR LEADER POSITIONS ARE OPEN FOR SIGN UP (will be conducted on 14th October)
SIGN UP FOR A BYSO AUDITION/BYSO LEADER AUDITION:
If you would like to sign up for a new member BYSO audition/BYSO sectional leader audition, please complete the form below:
Auditions for new members  and auditions for sectional leaders 
Grade/level requirements for BYSO:
Strings = Grade 7 +
Woodwind = Grade 7 +
Brass = Grade 7 +
Percussion = Grade 6 +
BYSO is charged termly (£110.25 per term). It is an annual commitment for the academic year: 23-24.
BYSO proposed 2023-24 rehearsal and concert dates:  BYSO_schedule_2023 – 24
Come and join in the success of BYSO for the 2023-24 season!
What to prepare/expect in the audition:
FOR NEW MEMBERS:
– Sign up via the form above.
– Record yourself playing a chosen piece (No longer than 2 minutes, can be an extract of a longer piece)
– Upload this to YouTube (unlisted) and send the link to jessicawilkins@berksmusictrust.org.uk 
– If you are unable to do this, please send us the video in another format.
– Once we receive this we will send it to the BYSO conductor to review.
FOR CURRENT MEMBERS LEADER AUDITIONS:
– Sign up via the form above.
– You will be asked to sit in the leaders chair at some point at the reading day on the 14th October
We look forward to hearing you play!
Photos from the BYSO Spring 2023 concert at the Hexagon Theatre: