Choosing an instrument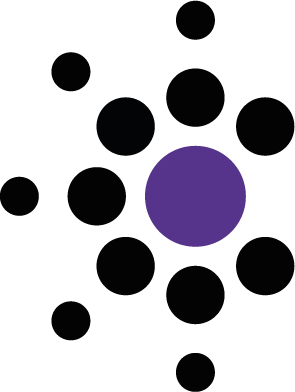 There is a huge choice of instruments to learn, but how do you choose which one is your perfect match? Our clever instrument chooser will help to narrow down your choice (and don't worry, you can always change your mind!)
What instrument should my child choose to play?
Step 1 / 7
How old is your child?
Step 2 / 7
What's the main reason you want to learn a new instrument?
Step 3 / 7
How do you like enjoying music?
Step 4 / 7
Which sounds more like you?
Step 5 / 7
What best describes you?
Step 6 / 7
How tall are you?
Step 7 / 7
Do you get on with your neighbours?
QUOTATION
"Music education opens doors that help children pass from school into the world around them – a world of work, culture, intellectual activity, and human involvement."
REGISTRATION
Registering for lessons
Lessons can take place in most schools during the school day or in our music centres across Berkshire. You can choose from group or individual lessons for any instrument. Once you have registered, our team will be in touch with options for lesson times to suit you.
Register here