Berkshire Youth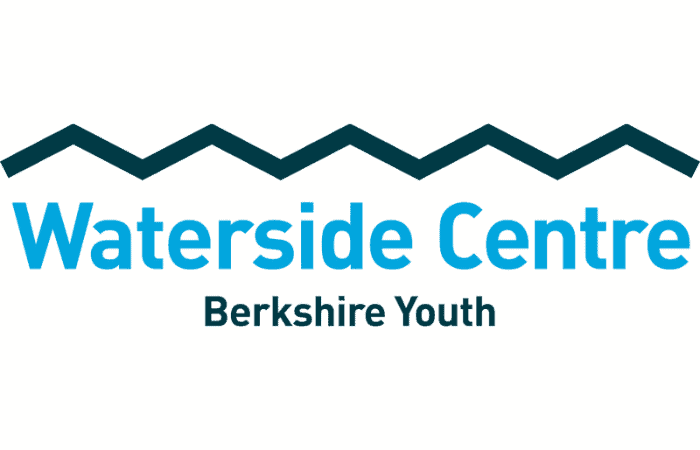 Berkshire Youth is a local youth work charity, supporting young people in the county as they transition from childhood to young adulthood. We work with more than 12,000 young people each year through projects and activities designed to further their development and education, including a variety of musical opportunities. Our work is preventative, aiming to work with young people before they hit crisis point. Many of the young people we support are disadvantaged, vulnerable and at risk, unable to access help elsewhere.
We are delighted to work in partnership with Berkshire Maestros at Waterside Centre in Newbury. Waterside Centre is our newest 'flagship' youth and community centre, offering a wide range of fun and engaging activities for local young people.
The Music Lounge, based at Waterside Centre, is the home of Berkshire Youth's partnership with Berkshire Maestros. Within The Music Lounge is the Soundwave Studio, and the spaces are designed to create a fun and accessible environment for young people to explore the world of music. The space is used for lessons, workshops, courses, young people's band practice and recording opportunities. Click here to learn more.
In partnership with Berkshire Maestros, we also run regular Youth Music Nights at Waterside Centre, when young people take centre stage to perform in front of their family, friends and local community. Click here to learn more.